FLYING HIGHER 2019 | JUST IN CASE LIVE, HONO UEHARA
2019年の幕が、上がった。
今日は、昨日の続きではない、今日は全く新しいいち日の始まり。
そんなことを誰かが言っていたことを思い出します。
だから、2019年は、これまでの続きではない、全く新しい年の始まり。
学んだことや、経験したことはなくなるわけではなく、すでに身体にエナジーとなって染み込んでいるのだから、年を重ねるごとに新しい年は楽しみが増える。

年末年始は、美しいものや、新しいものを発見できるギャラリーもさすがにおやすみで、年末年始も、街に変わらない光を与えてくれる店や、年を締めくくり、年を祝う神聖な場所だけが、元気に迎えてくれる。
そうして、大掃除したようにほぼ空っぽになった街を歩くと、そこここにパブリックアートがあったり、忙しい日常には気がつかないものに気がついたり。
個に焦点が当てられた2018年。
社会の仕組みがどんどん変わっていく世の中で、この世に生を受けた人間の個の価値が輝き、見過ごされてきた美しさや楽しさがたくさん発見される年になりますように。
FLY HIGHER 2019。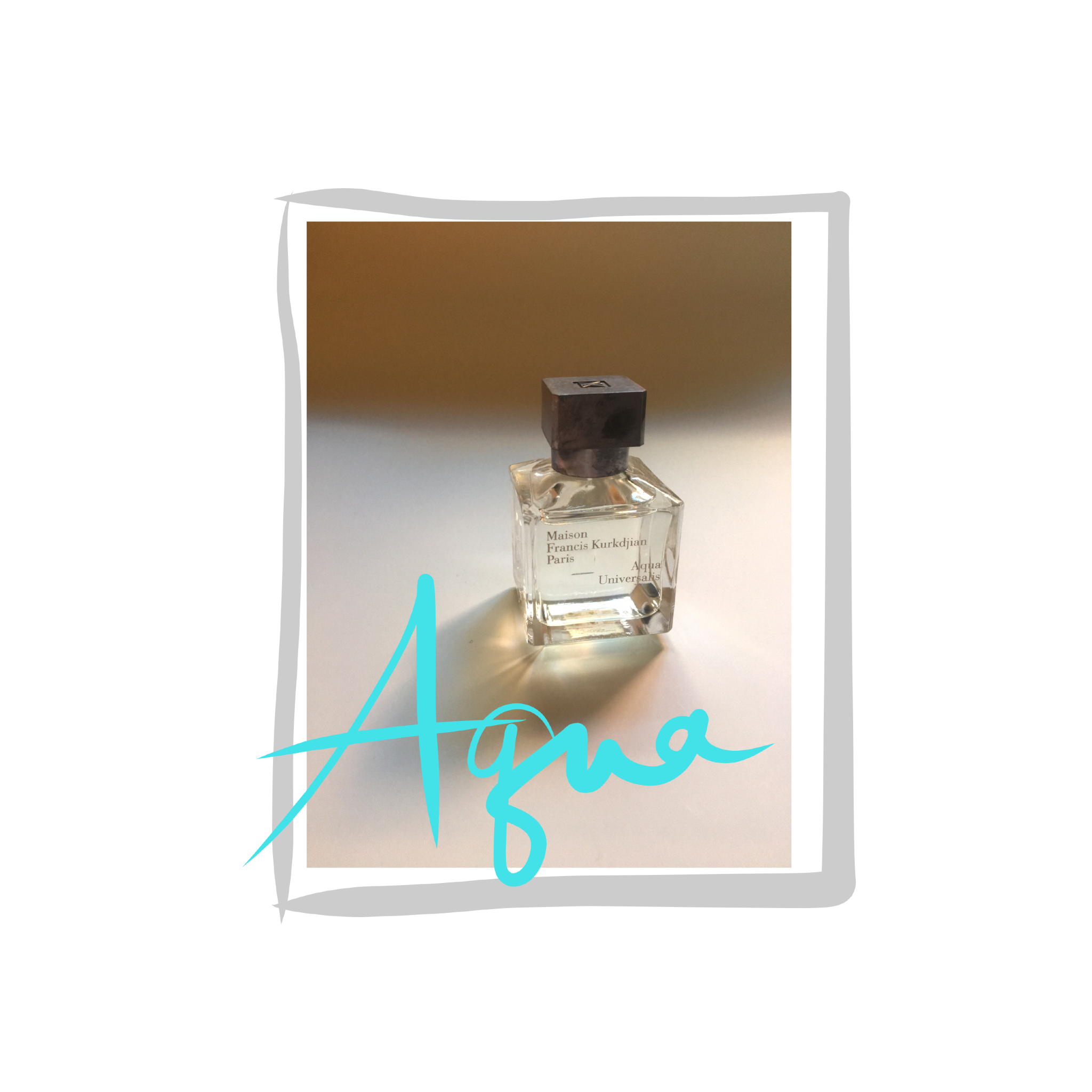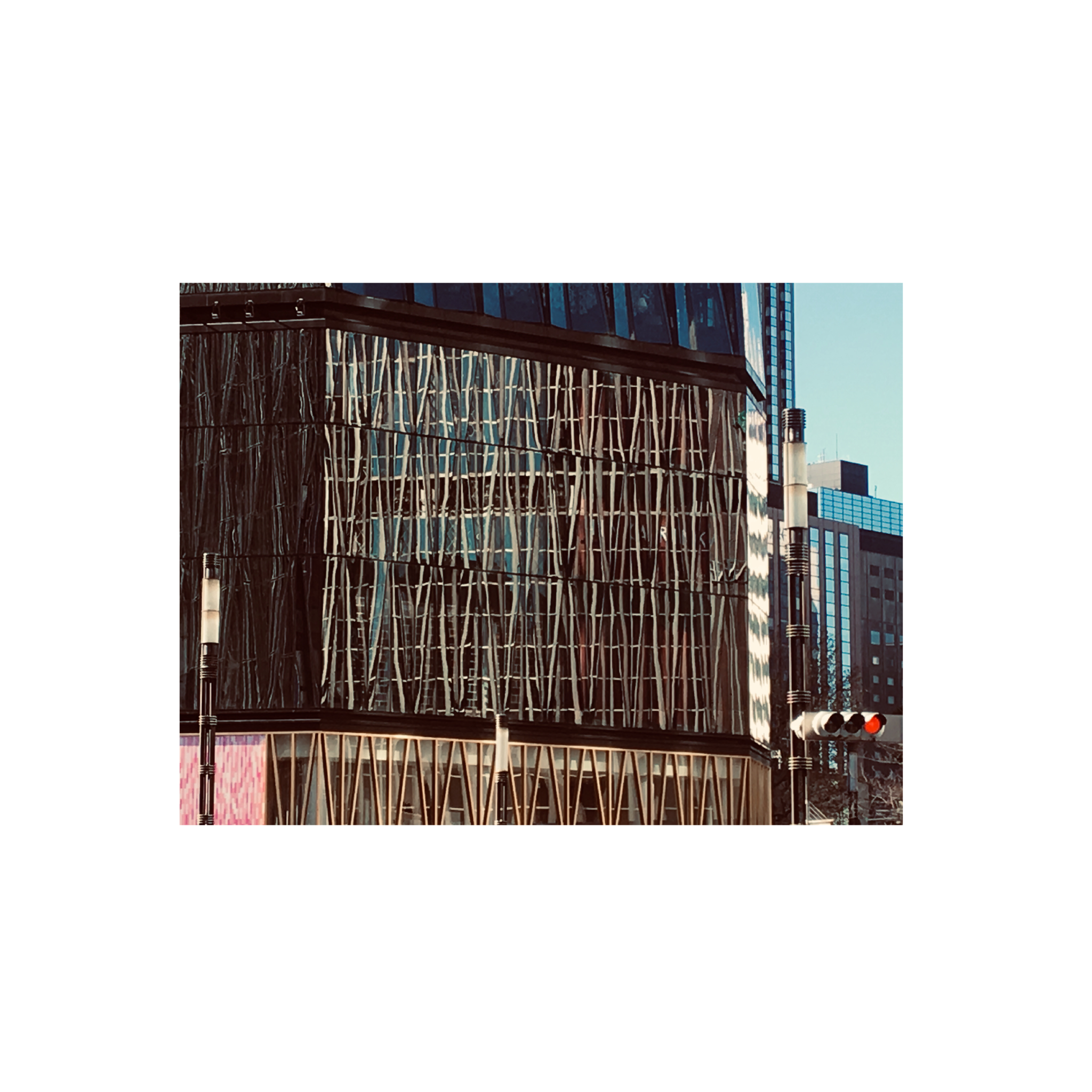 ブラックミニドレスは、Saint Laurent のミニドレス。グレーの薄いタートルネックと合わせて少しデイリーにカジュアルダウン。
エレクトリックブルーのMartin Margielaのパンツに真っ白のCrucianiのニットタートルでコントラストの効いたスタイルを。
クッキー色のカシミアタートルにSupport Surfaceのチェックパンツ。カジュアルすぎないパールのロングネックレスがポイント。
The RowのシャツドレスにJ BrandスキニーのレザーパンツとCrucianiカシミアストレッチのタートルを合わせて。モノトーンのキリッとしたフォルムを活かすスタイル。
風景があってその日のファッションが決まる。ファッションが風景を変える。その相乗効果を身体が感じる。自分の毎日をしっかり生きる。
そんな毎日のブラッシュアップ....... just in case live。
Be fun and happy everyday!!
[PLACE TO GO]
Area: Ginza, Tokyo
[ARTIST TO FIND]
STATUE by TARO OKAMOTO
FLOWER BOARD BY SHINJI OMAK

just in case you want the style
The curtain has risen on 2019!
Today is not the continuation of yesterday, today is the beginning of a totally new day.
I remember that someone was saying such a thing to me.
2019 is the beginning of a completely new year, not a continuation of the past. Because what you learned from what you have experienced, it is already immersed into the body as energy and you can have more fun in the new year!
In the year-end and New Year holidays, all the galleries that you can discover new and beautiful things are unfortunately closed, but the shops and the sacred places to celebrate the new year are open as usual giving you light in your daily life.
Walking around the almost empty streets as if it was all cleaned up, you notice more there is public art around, it's hard to notice on very busy and crowded days.
In 2018 the focus was on people.
In a world where society's structure changes rapidly, the value of a human being who has been living in this world shines, I wish it will be a year when much beauty and pleasures that have been overlooked are discovered.
FLY HIGHER 2019.
What to wear?
Saint Laurent's black mini dress, together with a gray thin turtleneck. Or in contrasting style a pure white Cruciani knit turtleneck on paired with electric blue Martin Margiela pants. Another option: Support Surface check pants with a cookie colored cashmere turtleneck. A long pearl necklace elevates the look. The Row shirt dress with J Brand skinny leather pants and a Cruciani cashmere stretch turtleneck, monotone chicness.
The fashion for the day is decided for the scenery we are about to engage with. Fashion changes the landscape. The effect on the body is synergistic. I live my life with purpose.
Every day raise up .......
"just in case live".
Why don't you be fun and happy everyday?!
Find the beauty in your life and enjoy it!
[PLACE TO GO]
Area: Ginza, Tokyo
[ARTIST TO FIND]
STATUE by TARO OKAMOTO
FLOWER BOARD BY SHINJI OMAKI